Hotel Bellevue starts from the idea of a border tree. Border trees were once planted as a kind of guardian, a marker used by legal authorities to outline the area where they could wield their power, a tool to settle border conflicts. Hotel Bellevue is an exhibition and a book. It's a manifesto for love, anger, desire to connect, speculate and study. Only things from the heart deliver.

No Road to Hotel Bellevue is a total installation fabulating a natural world in which all artworks are interwoven as organisms unable to untangle. This coming together originates in the in-between space, the speculative space.


DMW Gallery Antwerp, Belgium
soloshow No Road to Hotel Bellevue
October 15, 2020 - January 9, 2021


Trees have been evolving for 370 million years. Improving themselves, getting smarter. Yet these botanical academics stand matchless against the two-legged flag wavers. Every year we cut down minimum 15 billion trees. Half of the rainforest is already gone. Half of the earth's fertile land has become farmland. That land is divided into rectangular planes next to each other, becoming a pixelated field.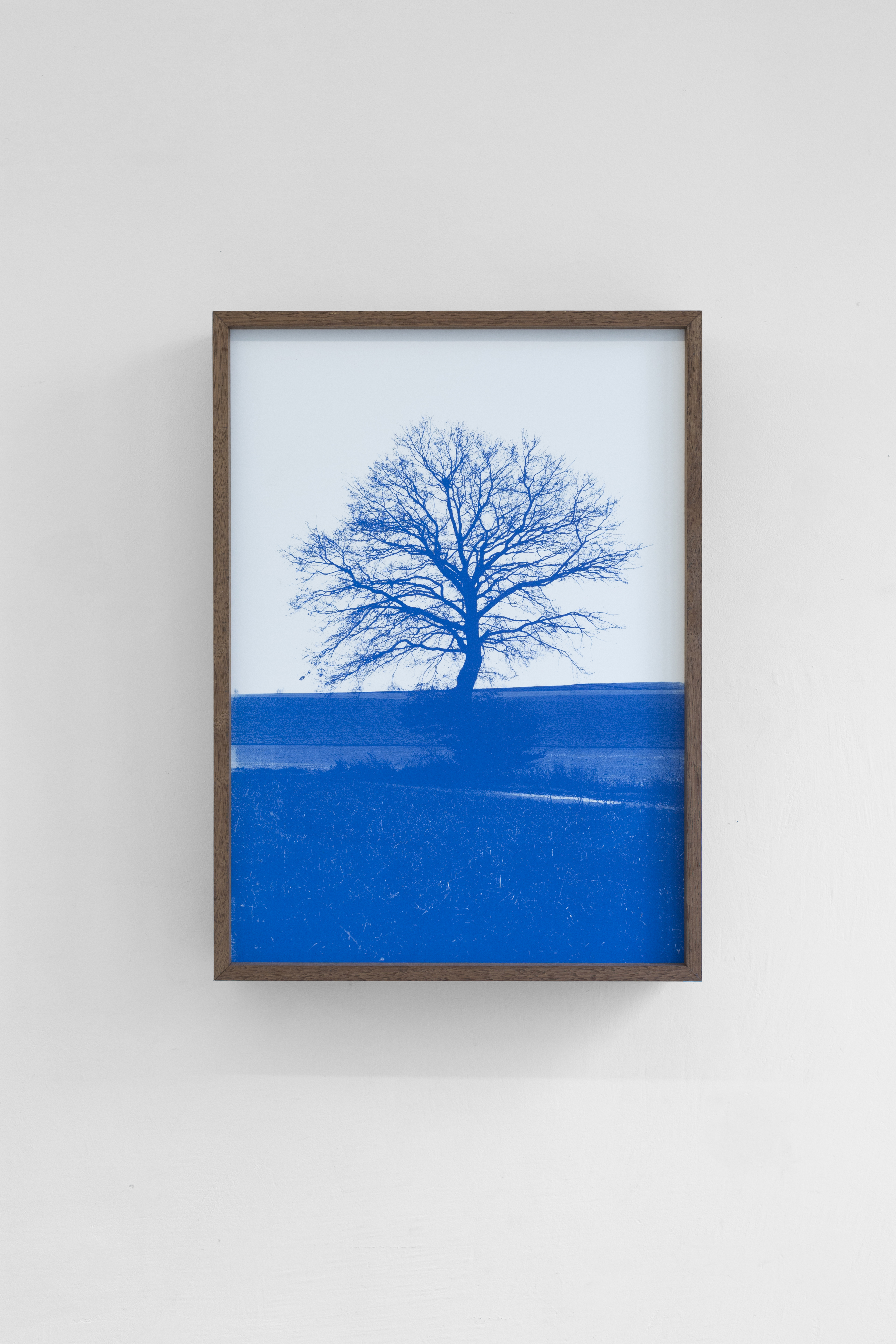 The fossil gas and the parrots
, 2020, 54x74x13cm, Silkscreen on 300gsm Canson Heritage, laser-cut frame in afzeliawood
Dear god and the red cat
, 2020, 54x74x13cm, Silkscreen on 300gsm Canson Heritage, laser-cut frame in afzeliawood
Arch for Roadblocks and Lockdowns
, 2020, 54x74x13cm, Silkscreen on 300gsm Canson Heritage, laser-cut frame in afzeliawood
The death, the wolf and the bird
, 2020, 54x74x13cm, Silkscreen on 300gsm Canson Heritage, laser-cut frame in afzeliawood
Unattended Funerals
, 2020, 54x74x13cm, Silkscreen on 300gsm Canson Heritage, laser-cut frame in afzeliawood