This is an incomplete seed list, stuff i encounter at this moment or have processed in the past. If you have an advise of something you think I should know, avoid, listen, read, smell, someone to talk to,... give me a shout on
post@driessegers.com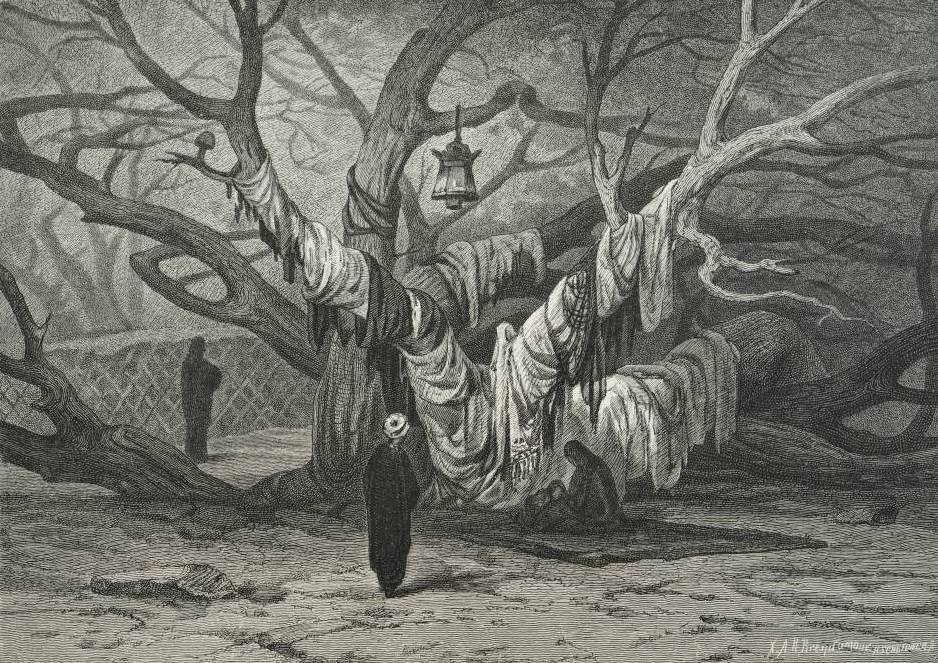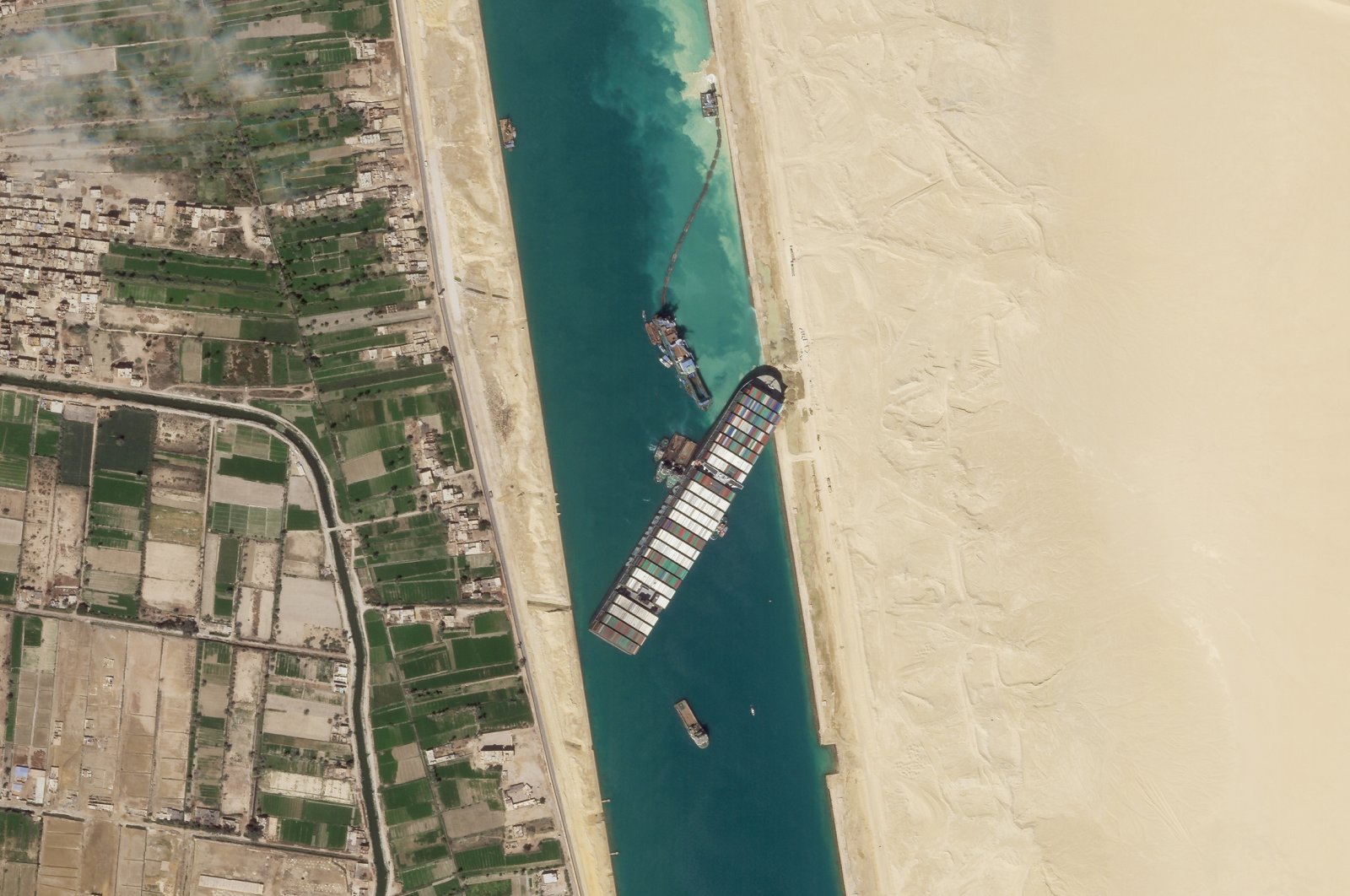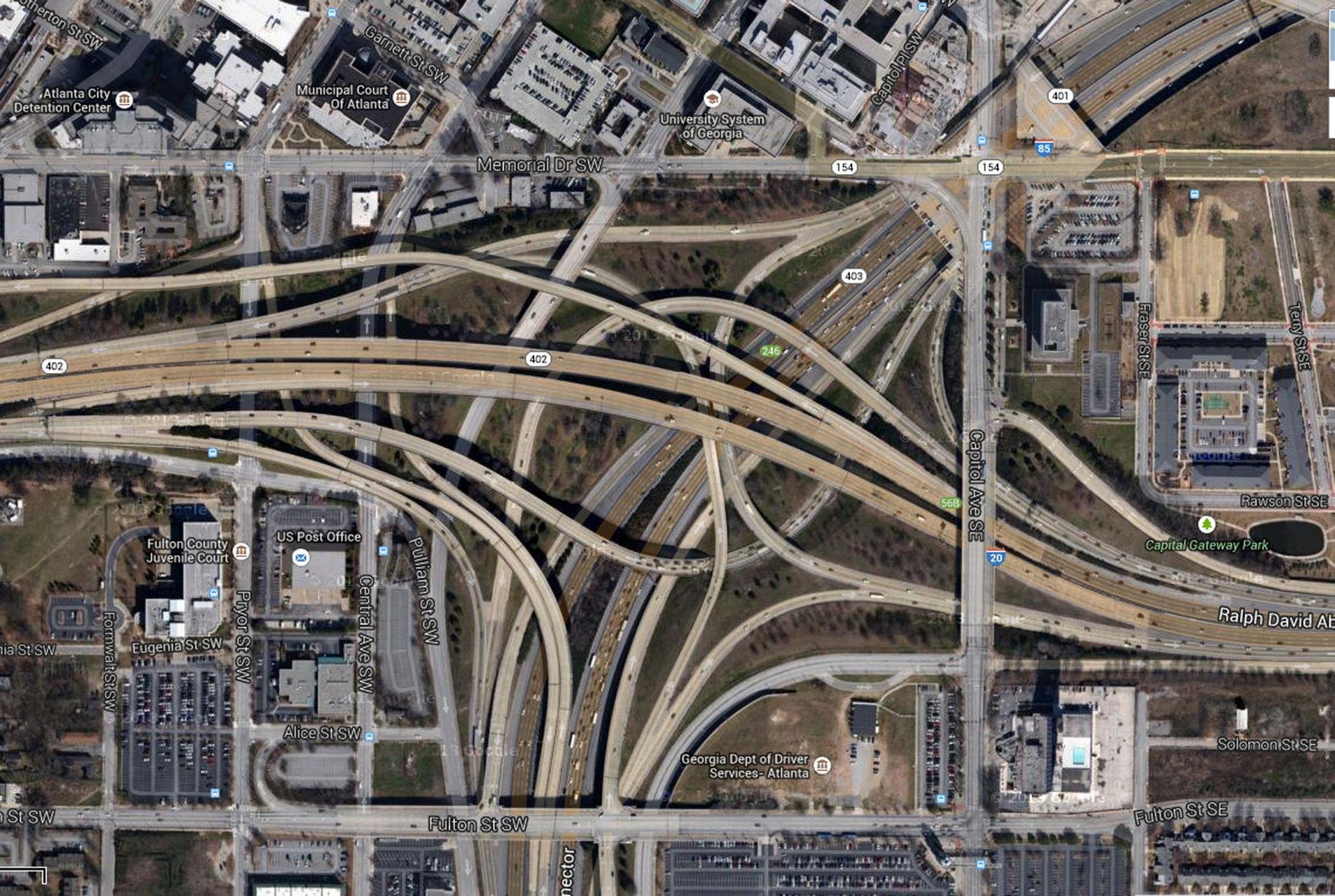 (Ed.) ANNA LOWENHAUPT TSING, NILS BUBANDT, ELAINE GAN, HEATHER ANNE SWANSON, Arts of Living on a Damaged Planet: Ghosts and Monsters of the Anthropocene, 2017

FORMAFANTASMA, 2020, Cambio, Serpentine Galleries and Koënig Books

PAULINE ANNA STROM, Angel Tears in Sunlight, released on Vinyl February 19, 2021

BRAND STEWART, Whole Earth Catalog: acces to tools, Fall 1968

JAMES HENNESSEY, VICTOR J. PAPANEK, Nomadic Furniture 1+2, 1973, Panteon Books

ROBERT MACFARLANE, Underworld: A Deep Time, 2020, Journey Paperback

NAN SCHEPHARD, The Living Mountain, 1977

Documentary Futures: New Ecologies, Science and Aesthetics, Conference 10th June

HAYAO MIYAZAKI, Nausicaä of the Valley of the Wind, (The Star Princess)
CELINE BAUMANN, Queer Nature, Podcast Camden Art Audio
JESSICA SARAH RINLAND,
Black Pond
, 2018, 42'
L. BANCHINI, L. FEIREISS, L. KAHN,
Shelter Cookbook
, 2021
DIANA TOUCEDO,
Camille & Ulysse
, 2021, 46min (starring Haraway D.J. & Despret V.)
Disclaimer:
I use the word seeds and not the word sources. Because seeds are something where anything can sprout out of. A seeds starts a process, can become a plant, grow new seeds. It is circular. Sources are things you just take without giving something in return. Our western world is filled with stories like this. Whithout being aware we are learned to find it normal anyone is able to claim natural or human recourses for themselves without knowledge, exhange or care.