CLOUDS OF REASON
WORLDS WORLD WORLDS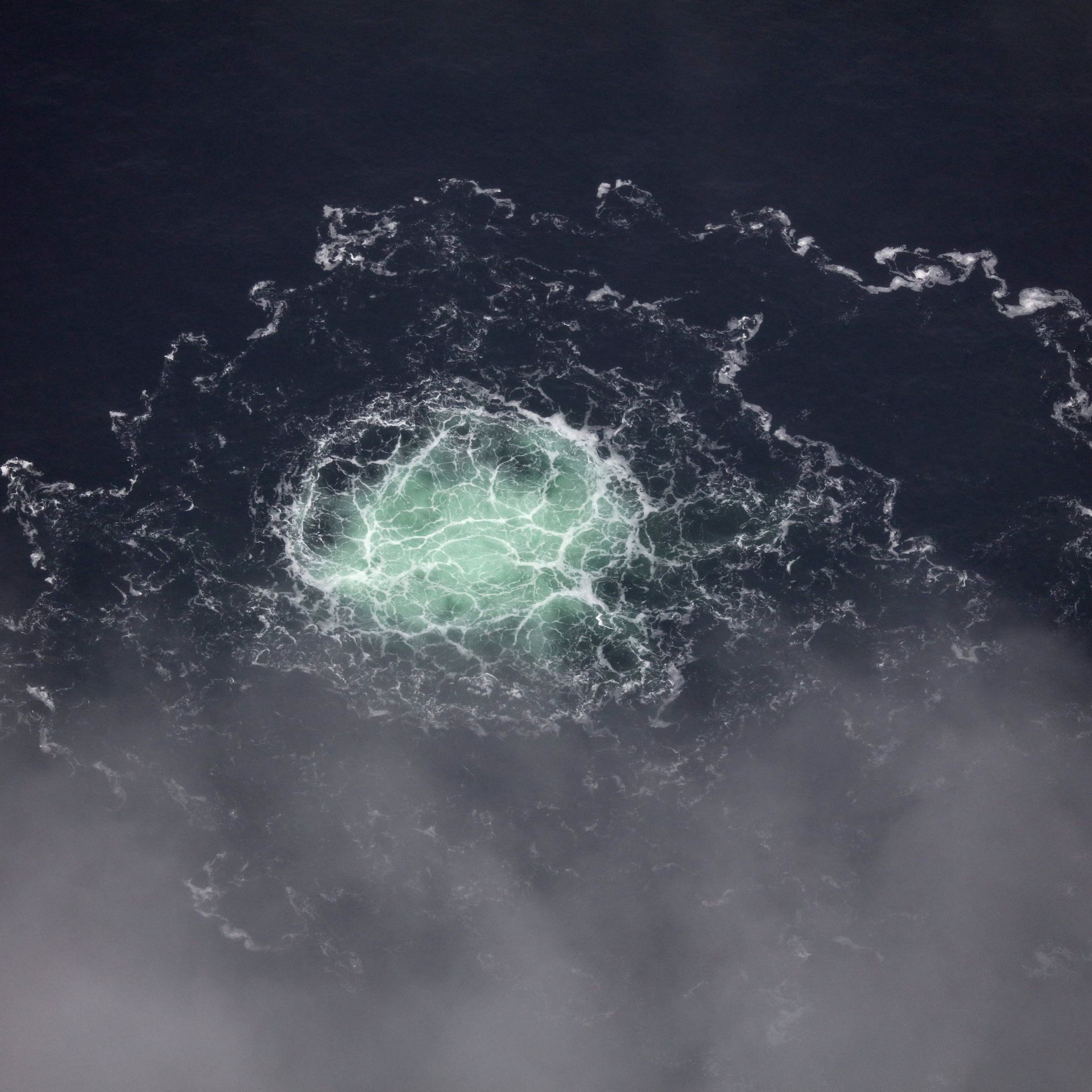 A gas leak from Nord stream 2 is seen in the Swedish economic zone in the Baltic Sea in this picture taken from the Swedish Coast Guard aircraft on September 28, 2022. Swedish Coast Guard/Handout via TT News Agency/via REUTERS
A Little Girl Lost

Children of the future age,
Reading this indignant page,
Know that in a former time
Love, sweet love, was thought a crime.

In the age of gold,
Free from winter's cold,
Youth and maiden bright,
To the holy light,
Naked in the sunny beams delight.

Once a youthful pair,
Filled with softest care,
Met in garden bright
Where the holy light
Had just removed the curtains of the night.

Then, in rising day,
On the grass they play;
Parents were afar,
Strangers came not near,
And the maiden soon forgot her fear.

Tired with kisses sweet,
They agree to meet
When the silent sleep
Waves o'er heaven's deep,
And the weary tired wanderers weep.

To her father white
Came the maiden bright;
But his loving look,
Like the holy book
All her tender limbs with terror shook.

'Ona, pale and weak,
To thy father speak!
Oh the trembling fear!
Oh the dismal care
That shakes the blossoms of my hoary hair!'

- William Blake
IT
MATTERS
WHAT
WORLDS
WORLD
WORLDS

- Donna Harraway


---
Ernest Thompson Seton, "Code for Smoke Signals." Illustration from Seton's
The Birch Bark Roll of Woodcraft: The Twentieth Edition of the Manual for Boys and Girls from 4 to 94
(New York: Brieger Press, 1925).
The 14th sign of the Apocalypse: earth and sky are consumed by fire. From Livre de la vigne nostre seigneur, 1450-1470
WORLDS WORLD WORLDS
What artists do is open different portals. Art shows us the ways in which material can be modelled, shifted, transformed.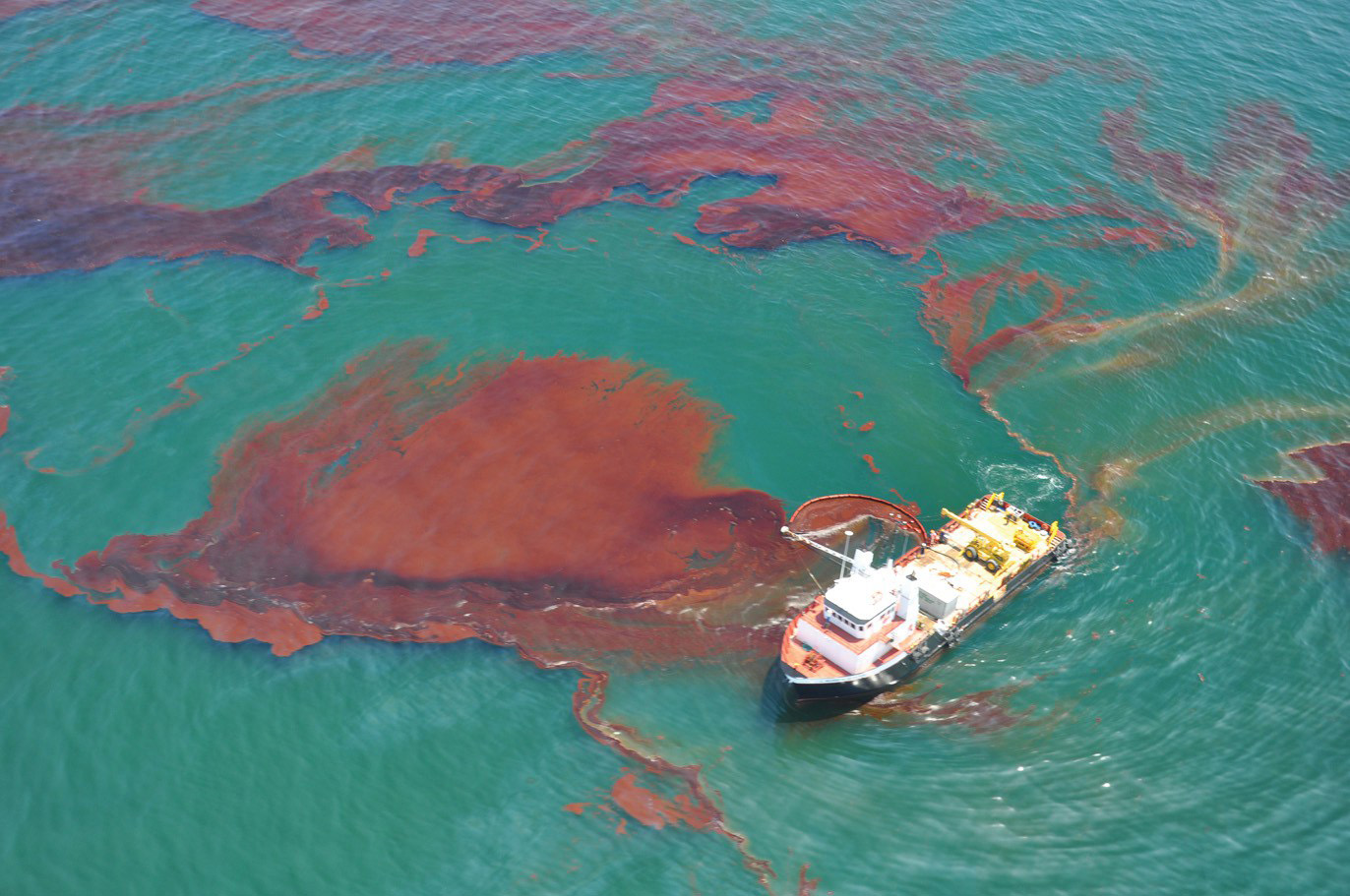 ---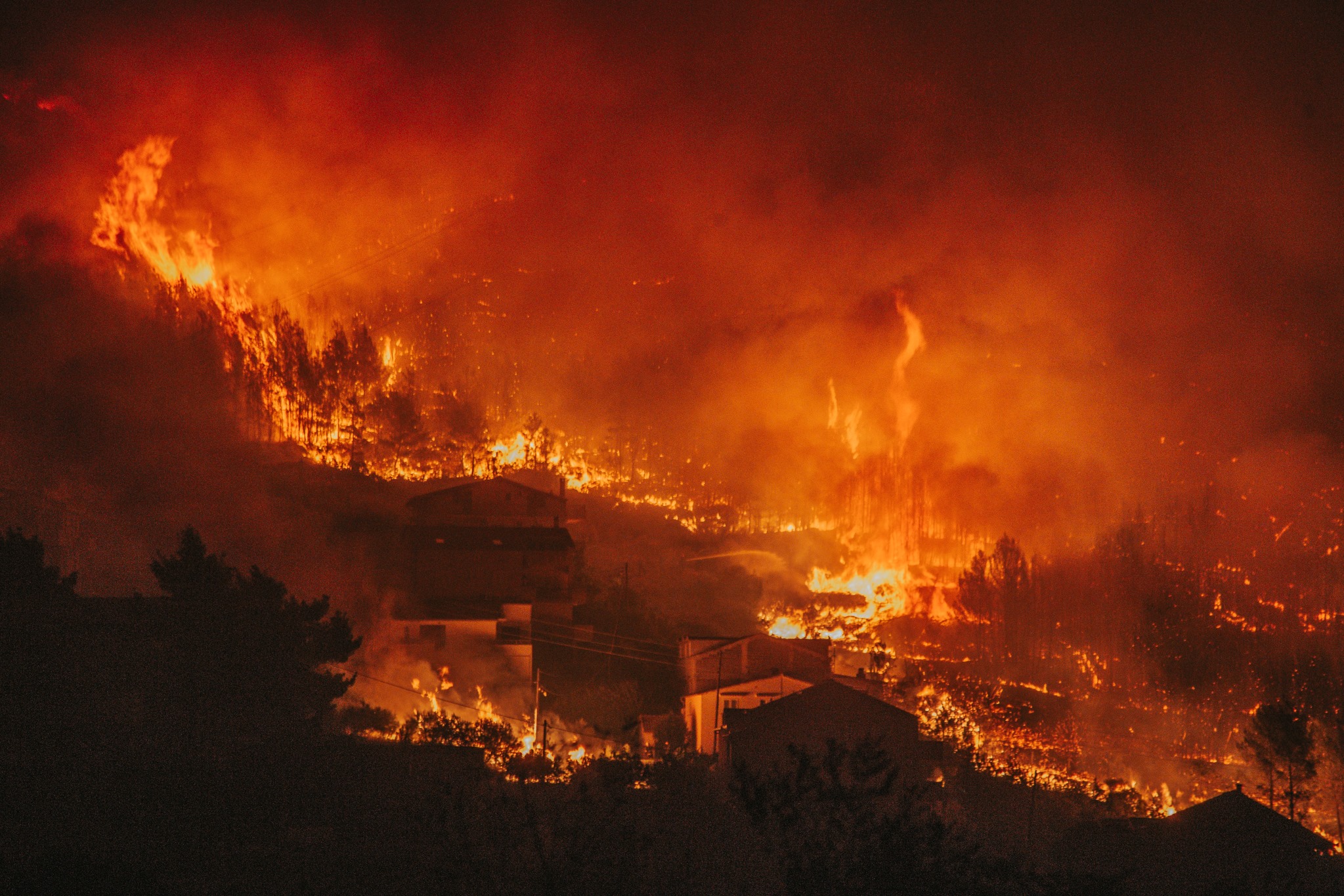 Extreme heat wave sparks wildfires in parts of Europe, july 2022, © Damira Kalajzic
---
---
BIOTIC
+
ABIOTIC

abiotic/ˌeɪbʌɪˈɒtɪk/adjective

relating to things in the environment that are not living
physical rather than biological; not derived from living organisms."abiotic chemical reactions"
#temperature #lightintensity #humidity #wind #sunlight #water #minerals #light #air #soil #climate #atmosphere #pH #salinity

biotic/bʌɪˈɒtɪk/adjective

involving, caused by, or relating to living things in the environment:

relating to or resulting from living organisms."biotic interactions"
living things
#bacteria #virus #animals #plats #fungus #animals #humans #archaea #protists

---
Gaston Bachelard
uses water (as he does elsewhere with the other elements) as an endlessly generative image, as a way of gathering language around an image, and re-imagining the world. And, as in all his work, the tension between reverie and rationalism keeps the discourse alive. "Here…materialism, imagined through the material imagination, takes on a sensitivity so sharp, so painful, that it can understand all the woes of an idealistic poet."
A couple in London, in 1952, wearing masks because of air pollution.
Photograph: Juliette Lasserre/Getty
Police using flames at Marble Arch to direct the traffic in the 1952 London smog.
Photograph: Trinity Mirror/Alamy
Sixty years ago, London, UK was hit by the Great Smog, a week-long pea-souper that brought the capital to a standstill and caused the deaths of at least 4,000 people. Pollution from fireplaces and factories combined with foggy weather to blanket the city in thick clouds, which seeped into homes, buildings, obscuring cinema screens and theatre stages. Many of the deaths were from respiratory disease caused or aggravated by toxic sulphur dioxide in the air.
Spending the War Without You
,
Norton Lecture series with Laurie Anderson, 2021, Harvard University Department of Music
The River
The Forest
The Rocks
The Road
The City
The Birds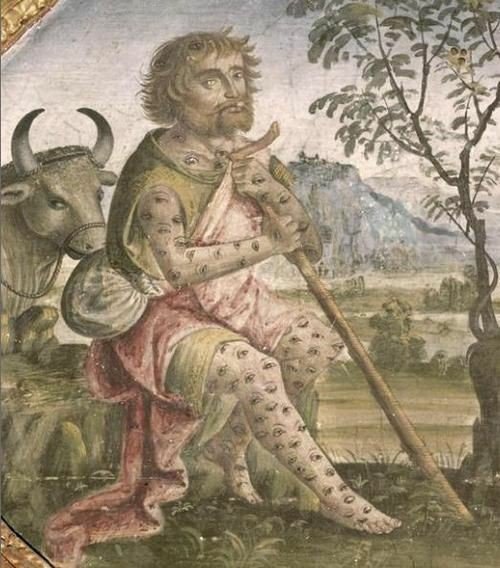 Argus Panoptes
(All-seeing; Ancient Greek: Ἄργος Πανόπτης)
---
The Pitch Drop Experiment

https://livestream.com/uq/events/5369913/videos/129913304
---
---
Waterclock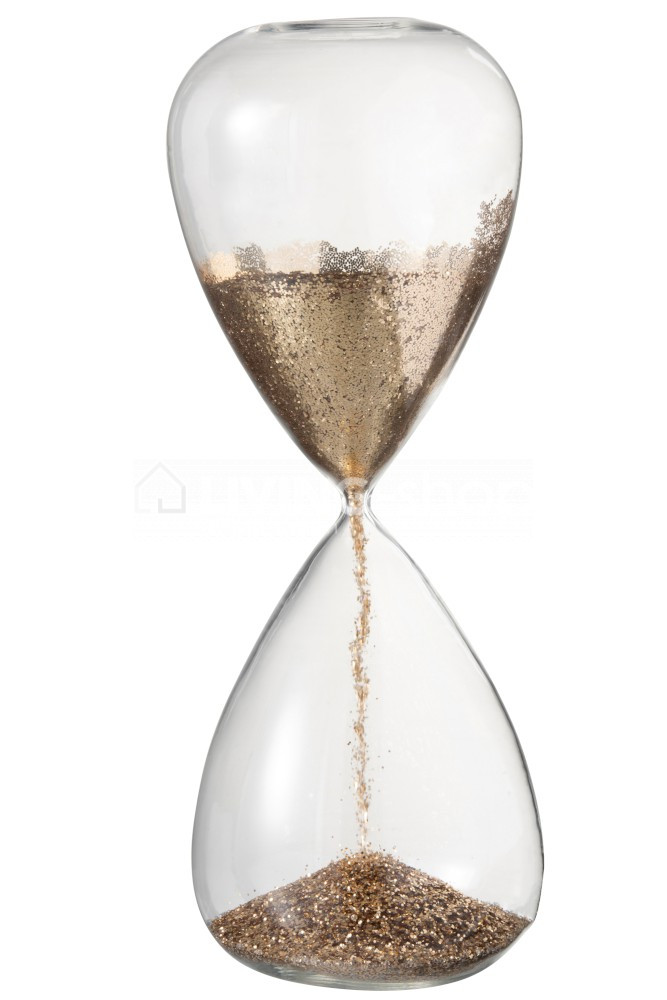 Sand timer
Sun clock or Sundial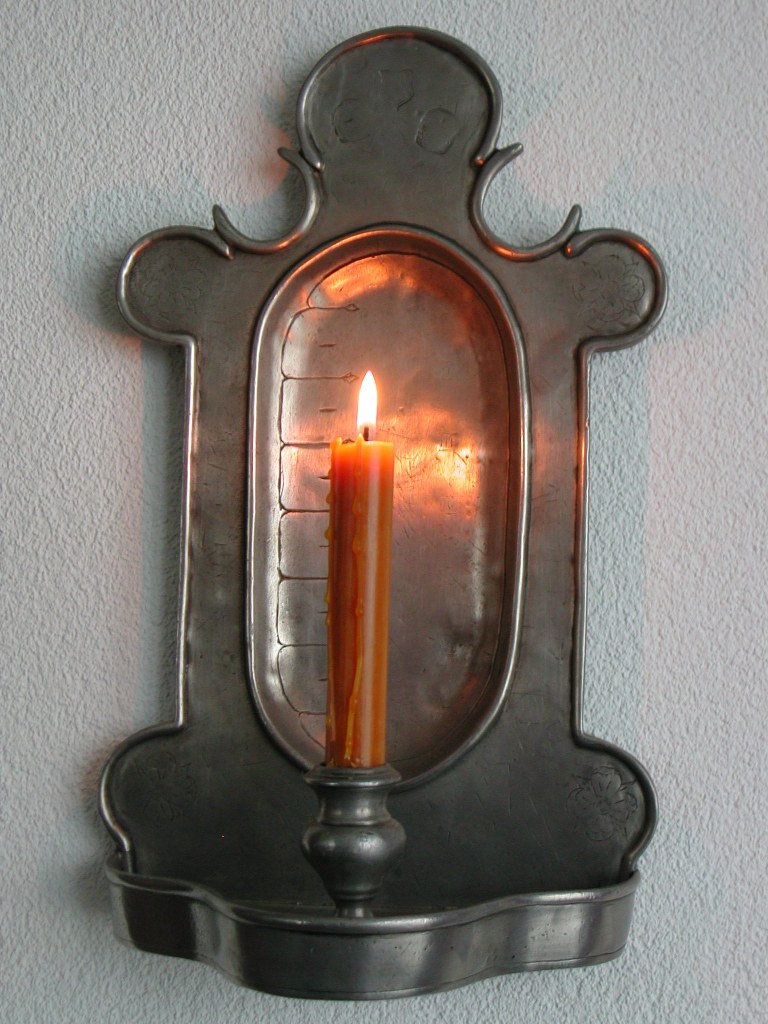 Candle Clock
---

"If material emerges from our apparatus, they would be closely paired in one-to-one relations: our apparatus, our material. We leave aside the material reacting across it's varied components; we leave aside nonhuman relational apparatuses. Some of this problem is addressed in the scholarly turn to multiplicity, which shows us multiple knowledge apparatuses acting simultaneously. Yet as long as human knowledge apparatuses continue to make up the frame through which we know multiplicity, nonhuman makings never enter."

Anne L. Tsing. When the Things We Study Respond to Each Other. Tools for Unpacking "the Material", p. 016. In: André Jacque, Otero Verzier, Pietroiusti. More than Human. 2020.
WORLDS WORLD WORLDS
Critical Zones, exibition at ZKM Karlsruhe, Germany, Online discussion on the Film »Storytelling for Earthly Survival« with Donna Haraway (biologist, philosopher, feminist), Bruno Latour and Peter Weibel
[Chorus 1]
We are the earth intruders
We are the earth intruders
Muddy with twigs and branches

[Pre-Chorus 1]
Turmoil
Carnage

[Chorus 2]
Here come the earth intruders
We are the paratroopers
Stampede of sharp shooters
Come straight from voodoo

[Verse 1]
With our feet thumping
With our feet marching
Grinding skeptics
Into the soil

[Pre-Chorus 2]
Shower of goodness coming to end
The doubt pouring over
Shower of goodness coming to end

[Chorus 3]
We are the earth intruders
We are the sharp shooters
Flock of parachuters
Necessary voodoo

[Bridge]
I have guided my bones through some voltage
And love them still
And love them too

[Pre-Chorus 3]
Metallic
Carnage
Furiocity
Feel the speed

[Chorus 3]
We are the earth intruders
We are the sharp shooters
Flock of parachuters
Necessary voodoo

[Verse 2]
There is turmoil out there
Carnage, rambling
What is to do but dig
Dig bones out of earth

[Pre-Chorus 4]
Mud graves
Timber
Morbid trenches

[Chorus 4]
Here come the earth intruders
There'll be no resistance
We are the canoneerers
Necessary voodoo

[Chorus 1]
We are the earth intruders
We are the earth intruders
Muddy with twigs and branches

- Björk


"Many attempted images cannot survive because they are merely formal play, not truly adapted to the matter they should adorn."

- Bachelard, Gaston. Earth and Reveries of Will: An Essay on the Imagination of Matter, Texas: Dallas Institute of Humanities and Culture Publications, 2002.
---